Apple "Moving Forward" With Self-Driving Car Technology
Apple "Moving Forward" With Self-Driving Car Technology
In what could come as a huge blow to Elon Musk's plan for 1 million robotaxis – if it had any basis in reality, that is – is today's news that Apple is "moving forward with self-driving car technology and is targeting 2024 to produce a passenger vehicle," according to Reuters. 
The news dropped just before the closing bell on Monday – during Tesla's first day trading as an S&P 500 index component. Tesla shares slipped to their lowest of the day on the news, while Apple shares perked up to their highs of the day.
In addition to designing self-driving vehicles, Reuters also reported that Apple's cars could "include its own breakthrough battery technology".
Apple's development project, called "Project Titan" was rumored to have been shelved after first starting in 2014. However, former Tesla executive Doug Field returned back to Apple in 2018 to work on the project before laying off 190 people from the team in 2019. But since then, "Apple has progressed enough that it now aims to build a vehicle for consumers", Reuters noted.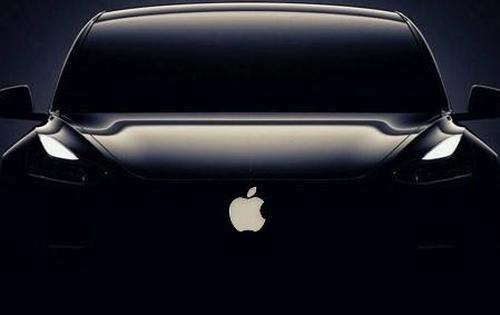 Apple could now become competitors with major self-driving projects, including Google/Alphabet's Waymo. 
Apple also apparently is working on a new battery design that could "radically" reduce battery cost and increase a vehicle's range – one of the biggest problems currently facing the EV industry.
The battery is said to be a "monocell" design that "bulks up the individual cells in the battery and frees up space inside the battery pack by eliminating pouches and modules that hold battery materials", the report noted. A source close to the company said: "It's next level. Like the first time you saw the iPhone."
"If there is one company on the planet that has the resources to do that, it's probably Apple. But at the same time, it's not a cellphone," one person familiar with the company said.  Apple will likely "rely on a manufacturing partner to build vehicles" and there's still a chance it could pare back its efforts, a source said. The company is also using outside partners for Lidar systems and other elements of the vehicle. The car could "feature multiple lidar sensors for scanning different distances," including sensors that have been developed internally at Apple. 
Two people said that the pandemic could push Apple's production date into 2025, or perhaps later. 
Tyler Durden
Mon, 12/21/2020 – 17:20