FAA Issues New Rule To Spur Commercial Supersonic Flight
FAA Issues New Rule To Spur Commercial Supersonic Flight
The Federal Aviation Administration (FAA) published new regulations last week that streamline the US' supersonic flight testing process. 
"Today's action is a significant step toward reintroducing civil supersonic flight and demonstrates the Department's commitment to safe innovation," said Elaine L. Chao, U.S. Department of Transportation (USDOT) Secretary, on Wednesday. 
According to an FAA press release, the new rule will "help ensure that companies developing these aircraft clearly understand the process for gaining FAA approval to conduct flight testing, which is a key step in ultimately bringing their products to market." 
"The FAA supports the new development of supersonic aircraft as long as safety parameters are followed…the testing of supersonic aircraft at Mach 1 will only be conducted following consideration of any impact to the environment." said Steve Dickson, FAA Administrator.
Aerion Corp. and Boom Technology Inc. are two companies buikding commercial supersonic aircraft that could soar above the skies by the mid-2020s. Transatlantic travel between New York and London could be reduced by half, to around three hours. 
Boom's XB-1 Demonstrator In Development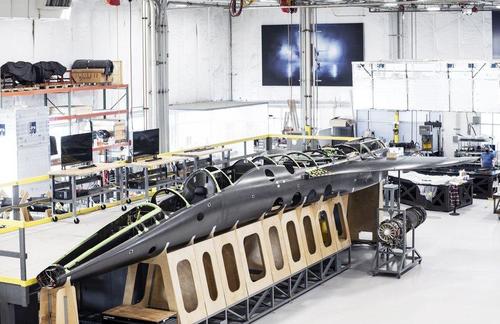 Boom is expected flight testing sometime this year of its prototype XB-1 aircraft. 
Boom's XB-1 Demonstrator Design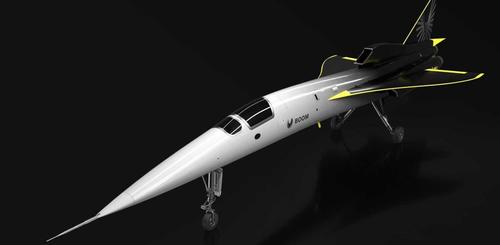 A full-scale size of the craft could be produced as early as 2022. If current schedules hold, the company could begin its first commercial flights by 2026.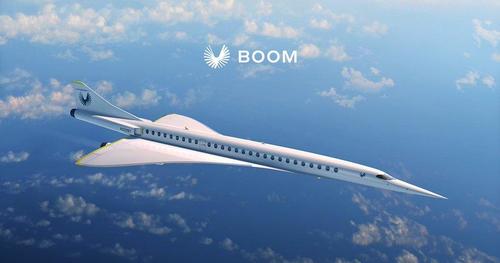 Since the Aerospatiale/BAC Concorde crash in June 2003 – Air France and British Airways have since retired their supersonic jet fleets. 
By no means is supersonic commercial air travel new technology, though it could eventually lead to hypersonic travel in the 2030s. 
Tyler Durden
Tue, 01/12/2021 – 23:05