GM Recalling Nearly 840,000 Vehicles For Seat Belt Failures, Suspension Problems
GM Recalling Nearly 840,000 Vehicles For Seat Belt Failures, Suspension Problems
Who would have though there would be a massive, suspension-related recall in December and it wouldn't be from Tesla?
General Motors announced this week it is recalling about 840,000 vehicles in the U.S. for both suspension problems and because its front seat belts can fail, according to Yahoo. 
The seat belt recall involves trucks that have split bench seats, and does not affect models with bucket seats.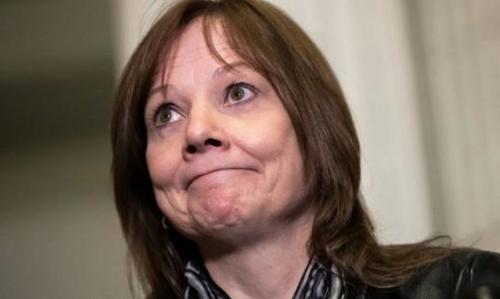 624,000 vehicles are covered as a result of the seat belt recall, which includes 2019 to 2021 Chevrolet Silverado 1500 and GMC Sierra 1500 pickup trucks. GM is also recalling its 2021 Chevrolet Suburban and Tahoe and GMC Yukon XL, and the 2020 and 2021 Silverado 2500 and 3500 and GMC Sierra 2500 and 3500.
GM revealed to the government in its recall documents that the seat belt brackets "may not have been secured to the seat frame", meaning they may not restrain people properly during a crash. The company said it will start to notify owners on February 1 and that dealers can inspect and fix seat belt brackets, if necessary. 
The suspension recall involves the 2012 and 2013 Buick Regal, the 2013 Chevrolet Malibu, and the 2010 through 2013 Buick Lacrosse. Rear toe links can rust and fail on 213,000 of the vehicles, GM says. 
GM says it does not know of any crashes or injuries from the defects yet. 
Tyler Durden
Thu, 12/24/2020 – 10:50