LA-Based Actor Charged With Running $227 Million Ponzi Scheme
LA-Based Actor Charged With Running $227 Million Ponzi Scheme
Zachary Horwitz, a little known LA-based actor, has been arrested by the FBI this week and was charged with running "an enormous ponzi scheme" wherein he represented that he had a successful film distribution company.
The reality was that the actor – who has had some roles in small films – was cheating his investors out of $227 million and using most of the money to fund his own lifestyle, according to the NY Post. Horwitz also "used investor funds to pay in cash for a $5.7 million home in Los Angeles's Beverlywood neighborhood," the Wall Street Journal added.
He falsely represented that 1inMM Capital LLC, his company, had licensing deals with names like Netflix and HBO. Those deals didn't exist.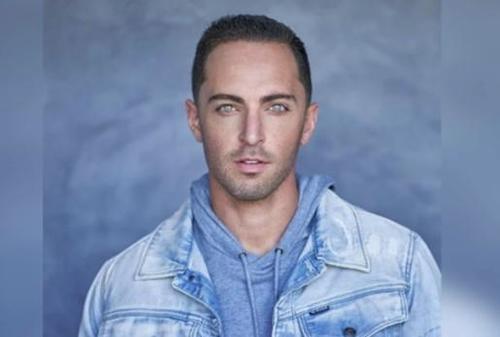 He also told investors that his company had distributed 52 films in South America, Africa and Australia.
Horwitz thanked his investors with expensive gifts, like Johnny Walker Blue Label scotch, the report says. "Mr. Horwitz told investors that he had acquired and distributed dozens of films including titles such as 'Active Measures,' 'Lucia's Grace' and 'Blood Quantum.'," the Wall Street Journal reported. The Journal also reported that Horwitz "faked contracts" supposedly signed by HBO and Netflix executives.
For a while, he was paying back old investors with new investor money. That strategy started to fizzle out by 2019, when he began defaulting on his investors. 
He has defaulted on about 160 payments to his investors, totaling $227 million, according to the FBI. He has been charged with wire fraud and was released on $1 million bond at his arraignment this week. 
How soon until his SPAC launch?
Tyler Durden
Thu, 04/08/2021 – 22:40