Nashville Police Have Identified Persons Of Interest In Connection With RV Bombing
Nashville Police Have Identified Persons Of Interest In Connection With RV Bombing
CBS News' Jeff Pegues has learned that the Metropolitan Nashville Police Department "has a person of interest or persons of interest in connection" with the Christmas morning explosion that rocked Downtown Nashville.
…@CBSNews #EXCLUSIVE
CBS News has learned that #police have a person of interest or persons of interest in connection with the #explosion that rocked #Nashville on #ChristmasDay.

— Jeff Pegues (@jeffpeguescbs) December 26, 2020
Nashville Police released a photo Friday afternoon of the recreational vehicle involved in the bombing.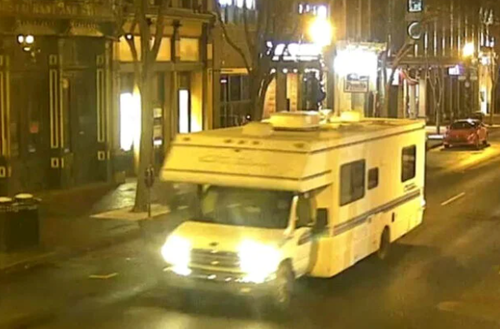 The recreational vehicle was eventually parked outside an AT&T transmission building before it exploded.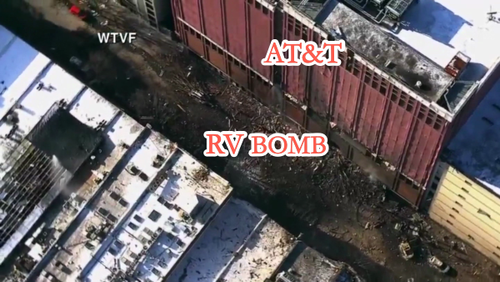 Here's an unconfirmed video of what appears to be the massive explosion.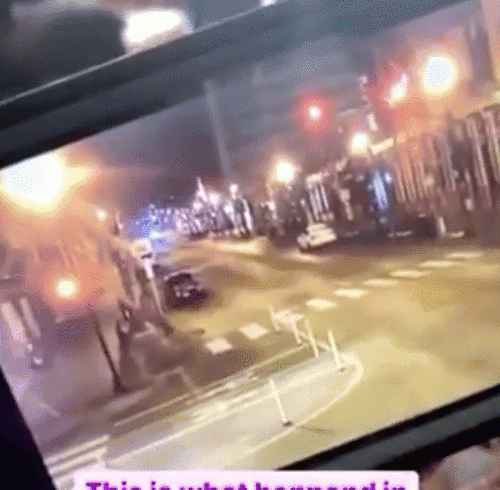 On Saturday, Tennessee Gov. Bill Lee requested an emergency declaration from President Trump after the explosion devastated an entire city block. 
"The severity and magnitude of the current situation are such that effective response is beyond the capabilities of the State and affected local governments," said Lee in a statement.
Lee toured the incident area, which resembled a warzone. He called damage "shocking" and a "miracle" that no one was killed.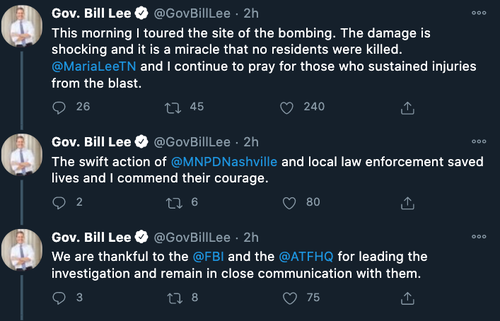 Here's Lee's full emergency declaration request that was sent to the president.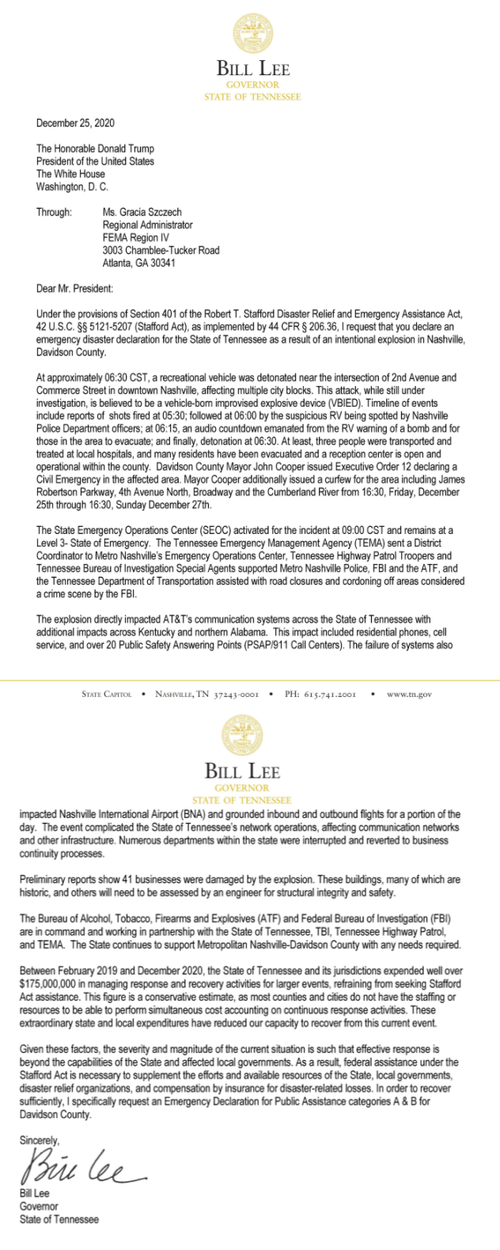 This morning, the Federal Aviation Administration classified airspace over Nashville as "National Defense Airspace."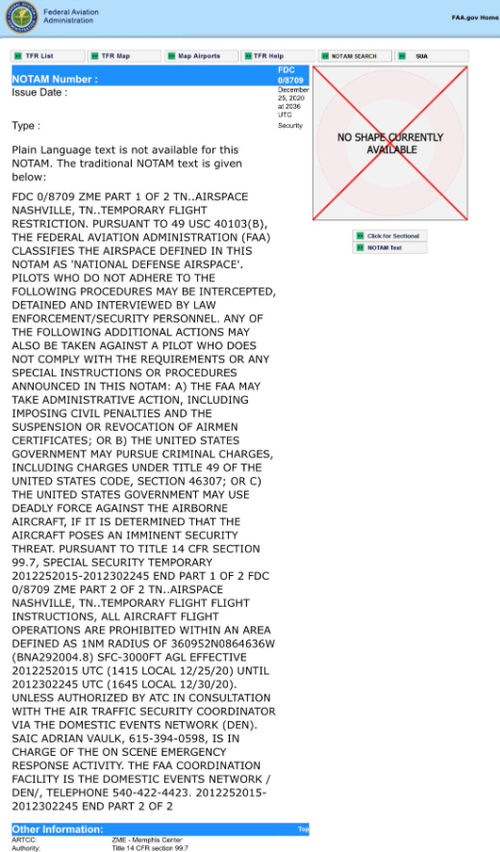 *Developing 
Tyler Durden
Sat, 12/26/2020 – 12:35