Patriots' Belichick Refuses Trump's Presidential Medal Of Freedom
Patriots' Belichick Refuses Trump's Presidential Medal Of Freedom
It appears political pressure is tougher to handle than Super Bowl pressure as following comments from Democratic Massachussetts Congressman Jim McGovern, who said (on CNN): "Belichick should do the right thing and say, no, thanks," the New England Partiots coach has turned down President Trump's offer of the Presidential Medal of Freedom.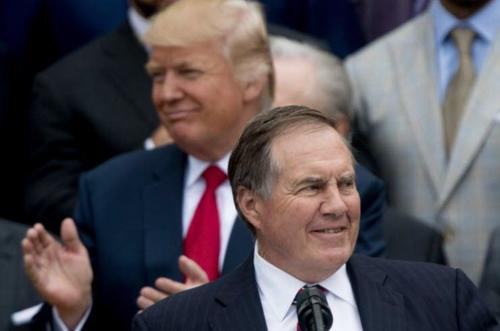 Trump has awarded the medal 25 times since taking office, including 14 times to sports figures. Golfers Gary Player and Annika Sorenstam drew criticism last week for accepting the medal.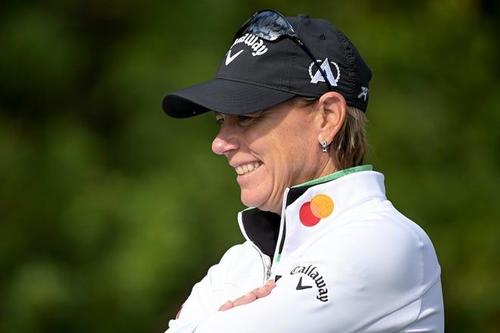 The award recognizes individuals who have made "an especially meritorious contribution to the security or national interests of the United States, world peace, cultural or other significant public or private endeavors."
Full Statement from Bill Belichick:
"Recently, I was offered the opportunity to receive the Presidential Medal of Freedom, which I was flattered by out of respect for what the honor represents and admiration for prior recipients.

Subsequently, the tragic events of last week occurred and the decision has been made not to move forward with the award.

Above all, I am an American citizen with great reverence for our nation's values, freedom and democracy. I know I also represent my family and the New England Patriots team.

One of the most rewarding things in my professional career took place in 2020 when, through the great leadership within our team, conversations about social justice, equality and human rights moved to the forefront and became actions.

Continuing those efforts while remaining true to the people, team and country I love outweigh the benefits of any individual award."
Considered the nation's highest civilian honor, Trump also awarded it to Rush Limbaugh, Rep. Jim Jordan, and Rep. Devin Nunes – none of whom turned down the honor.
We wonder if Tiger will be 'pressured' by the mob to return his medal now?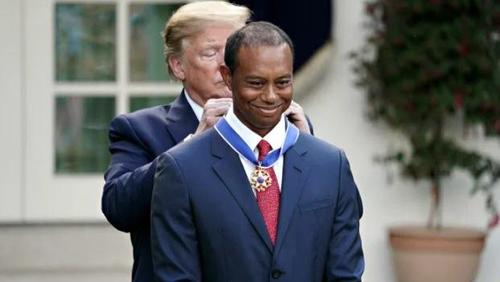 Tyler Durden
Mon, 01/11/2021 – 20:26