The Dutch, Germans, & Maltese Are Europe's Noisiest Neighbors
The Dutch, Germans, & Maltese Are Europe's Noisiest Neighbors
Neighbors can be both a blessing and a curse with few things as stressful or irritating as booming music coming from a subwoofer next door at a late hour. In other households, the proximity to busy streets and rail lines can also keep residents from getting enough sleep.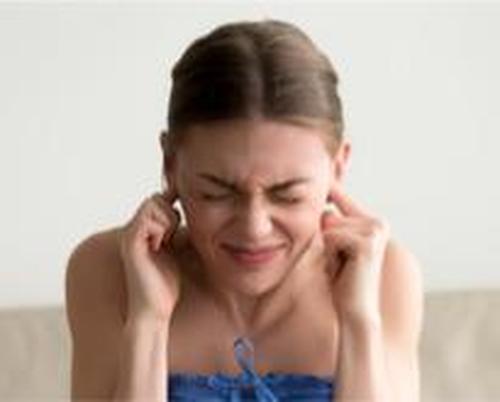 So where in Europe do people have to contend with the most noise in neighborhoods?
Statista's Niall McCarthy has the answers. Eurostat recently released an interesting dataset showing that 17.3 percent of the EU's population report suffering from excess noise in their neighborhoods.
The research also included some of the EU's neighboring countries and it shows that the problem is more pronounced in some places than others.
You will find more infographics at Statista
Malta is the loudest spot on average with 28 percent of the island's inhabitants stating that they are exposed to neighbor/street noise. The Netherlands and Germany are also among the worst affected spots with more than a quarter of the population reporting noise complaints. North Macedonia, Croatia and Ireland have the most peace and quiet.
Tyler Durden
Wed, 01/13/2021 – 02:45