Twitter Suspends Iran's Supreme Leader After Post Threatening Attack On Trump
Twitter Suspends Iran's Supreme Leader After Post Threatening Attack On Trump
On Friday Iran's Supreme Leader Ali Khamenei posted to Twitter what most interpreted as a clear threat of attack on now former President Donald Trump. An overhead image of a golf course showed Trump playing on it while a large drone or jet hovered over, ready to attack.
"Vengeance is inevitable," it stated in Farsi. The tweet stayed up for hours overnight, but now Twitter has suspended the Supreme Leader's account, presumably over the message threatening violence.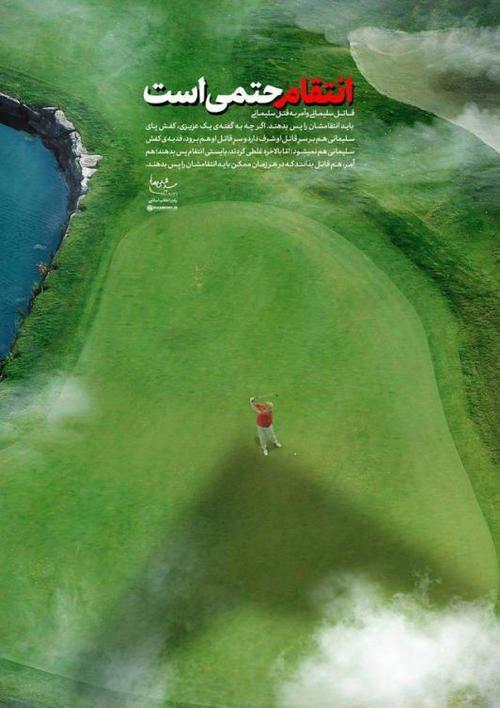 Many Twitter users immediately called it out as a violation of Twitter policies, also given the US platform had recently permanently banned Trump himself for less.
Users also called out what they slammed as Twitter hypocrisy: The threatening tweet appeared to have been up since Thursday night (US time) and was live for many hours.
JUST IN – Twitter suspends the account of #Iran's Supreme Leader Khamenei after posting a call for an attack on former President Trump. pic.twitter.com/LlWf7eKSBO

— Disclose.tv 🚨 (@disclosetv) January 22, 2021
The featured words of "Vengeance is inevitable" appeared to have been taken from an earlier December public statement where Khamenei said in a more veiled way:
"Those who ordered the murder of General Soleimani as well as those who carried this out should be punished. This revenge will certainly happen at the right time." 
All of this comes after many Republicans and conservative voices blasted Twitter's double standards when it comes to foreign dictators…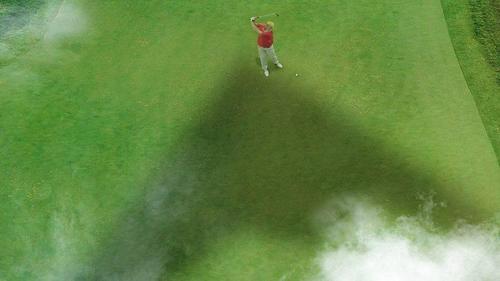 … with many pointing out that Trump was permanently banned (now being appealed apparently) while overseas despots can often spew whatever propaganda they like on the US-based platform. So in an attempt to at least look somewhat impartial, Twitter did what many said it should have done long ago.
Tyler Durden
Fri, 01/22/2021 – 09:56