USPS Unveils 10-Year Sustainability Plan: Higher Prices, Worse Service
USPS Unveils 10-Year Sustainability Plan: Higher Prices, Worse Service
Congress will be reviewing Postmaster General Louis DeJoy's 10-year business plan that calls for more packages, higher prices, and longer delivery time for first-class mail. USPS' planned overhaul comes as it faces more than $100 billion in projected losses.
DeJoy's 10-year business plan was first disclosed on Tuesday and reported by WSJ, and it outlines how the postmaster attempts to modernize operations and financially overhaul USPS to improve service reliability. The plan is also requesting federal relief to ease financial burdens for retiree benefits and increase new investments to expand delivery services as e-commerce booms.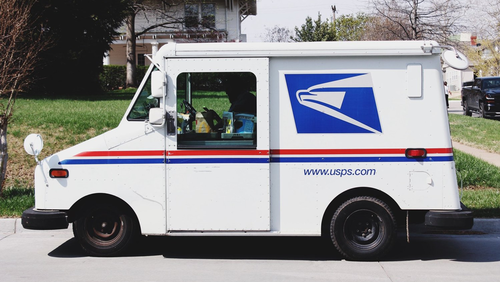 "The biggest change here is that we have a growth plan," DeJoy said in an interview. Over the last 14-years, USPS has lost money every year with a $9.2 billion net loss in 2020. 
DeJoy's plan is to concentrate more on e-commerce delivery than first-class mail, which is down more than 36% since 2007. Revenues from packages have tripled since 2007 due to online shipping. DeJoy said, "You have to ride the growth up," referring to his plan to refocus efforts on expanding e-commerce shipping.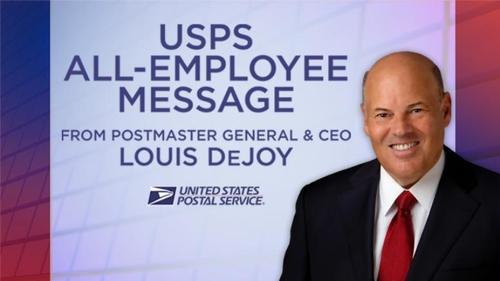 DeJoy proposed raising rates on first-class mail to addresses the decline in volume. 
"The government has told us to break even, to be self-sustaining," Ron Bloom, chairman of USPS' board of governors, said in an interview. "They've also told us that the only place you get money is from the sale of your product. The only way that circle squares is if we can charge a little more for our product."
Along with higher rates on first-class mail, shipping times will take longer, up to five days instead of three. 
DeJoy and Bloom said the agency would continue delivery services six days a week. The plan doesn't include widespread layoffs nor winding down operations in smaller regions. 
The proposal is expected to be analyzed by Congress. Union's representing 640,000 workers are expected to chime in on the proposal soon. 
The plan also includes more trucking capacity to move first-class mail and packages than airplanes, "where it relies on third-party carriers such as FedEx Corp., a move it says will save money and improve delivery times," said WSJ.
The goal is to shift more letter and package volumes to the ground to improve efficiency by using more space in trailers.
"We have put way too much of our cubic foot movement up on air," DeJoy said. He noted trucks in USPS' network generally run around 35% full. 
To increase capacity, USPS plans to integrate new automated equipment to improve efficiency in delivery services. It also plans to convert 21 distribution centers to regional package-only sites.
DeJoy will likely face criticism by congressional members for the proposed overhaul as they call for higher prices and worse service for mail. 
Tyler Durden
Tue, 03/23/2021 – 17:45